Every Friday we're giving away awesome resources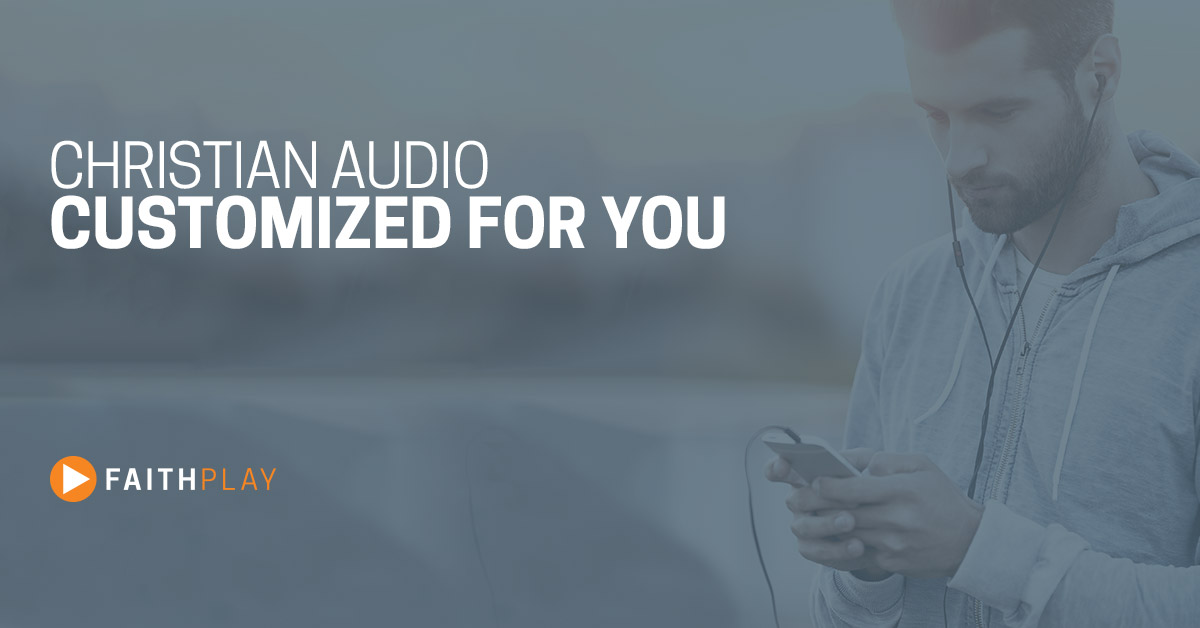 Download the FaithPlay App—Free for iOS & Android
Do you feel overwhelmed trying to find an easy way to listen to Christian audio while on the go? We felt frustrated at the lack of quality Christian broadcasting apps, so we created FaithPlay. A powerful, easy-to-use app, FaithPlay brings thousands of audio broadcasts to your iOS and Android device. Now you can change your life a few moments at a time by listening to quality teaching—at any time and in any place.
Our users have found it life-changing and you will too.
*By downloading this free resource, you agree to receive emails from SermonCentral Special Offers and promotional emails from our partners.