SermonCentral PRO Partners & Benefits
As a member of the PRO community you not only have access to the incredible tools and resources available on SermonCentral you also have access to these amazing partners and the specific benefits outlined below. Our hope is to link you with other people and organizations that have like-minded goals and opportunities available for you that help strengthen and encourage the ministry you are already doing every week.
Total PRO member savings - over $1300!
Sermons4Kids BASIC
Go into Sunday feeling prepared.
Sermons4Kids Basic plan provides you with Bible lessons kids love at a price you can't beat. The Sermons4Kids Basic plan comes with one lower elementary lesson plan every week along with how-to video instructions, animated video lessons, and exclusive handouts. Your lessons will be fun, memorable, and engaging!
Check out a sample lesson HERE
Sermons4Kids Basic is normally $9.99/month, but as a Pro member, you only pay $5.99/mo. That's 40% off, or savings of about $50/year! ($50 Value)
Sermons4Kids PLUS
Get access for all the volunteers at your church.
Sermons4Kids Plus plan provides you with three full lesson plans each week; one for upper elementary, lower elementary, and preschool. Virtual lesson tips are included so you can easily adapt your lessons for virtual or hybrid sunday school classrooms. The Sermons4Kids Plus plan also comes with daily discussion questions for parents, animated video lessons, how-to videos, and exclusive handouts. You also get unlimited team members so that all of your volunteers can be better prepared!
Check out a sample lesson HERE
Sermons4Kids Plus is normally $24.99/month, but as a Pro member, you only pay $14.99/mo. That's 40% off, or savings of about $120/year! ($120 Value)
Sermons4Kids PRO
Schedule volunteers with ease.
Sermons4Kids Pro plan provides you with everything included in Sermons4Kids Plus, but adds impressive scheduling software. Plan lessons months in advance and assign volunteers to teach on the right Sunday and let Sermons4Kids Pro send them all the materials and reminders before they are scheduled to teach. Sermons4Kids Pro also includes a custom church website designed to share with parents and kids where they can view and print resources. This is perfect for virtual or hybrid sunday school classrooms! Sermons4Kids Pro also includes lesson packs so you can teach about a series or topic for several weeks at a time.
Check out a video tutorial of our Scheduler tool and Church Page
Sermons4Kids Pro is normally $49.99/month, but as a SermonCentral Pro member, you only pay $24.99/mo. That's 40% off, or savings of about $240/year! ($240 Value)
Equip Lab
Equip Lab is a Christian online learning platform that provides members access to quality courses made by the world's best experts. Equip Lab specializes in providing practical courses that provide you with instant takeaways. An Equip Lab membership allows you access to all the courses offered on the site, as well as any new courses that will be added. Topics range from leadership and management to marriage and parenting. There's something for everyone!
Check out a preview of our popular courses HERE
The Equip Lab membership is normally $149/year, but as a SermonCentral Pro member, you only pay $97/yr. That's 30% off, or savings of about $47/year! ($47 Value)
Outreach Speakers
Outreach Speakers is your source for incredible speakers and comedians. We can provide speakers for men's, women's and student events, as well as WOW weekends that make it easy to invite people from the community to hear from notable celebrities with impacting testimonies. Contact us now for more information.
As a member of Sermon Central PRO, we are pleased to offer 10% off of a booking fee (up to $500) at the time of booking.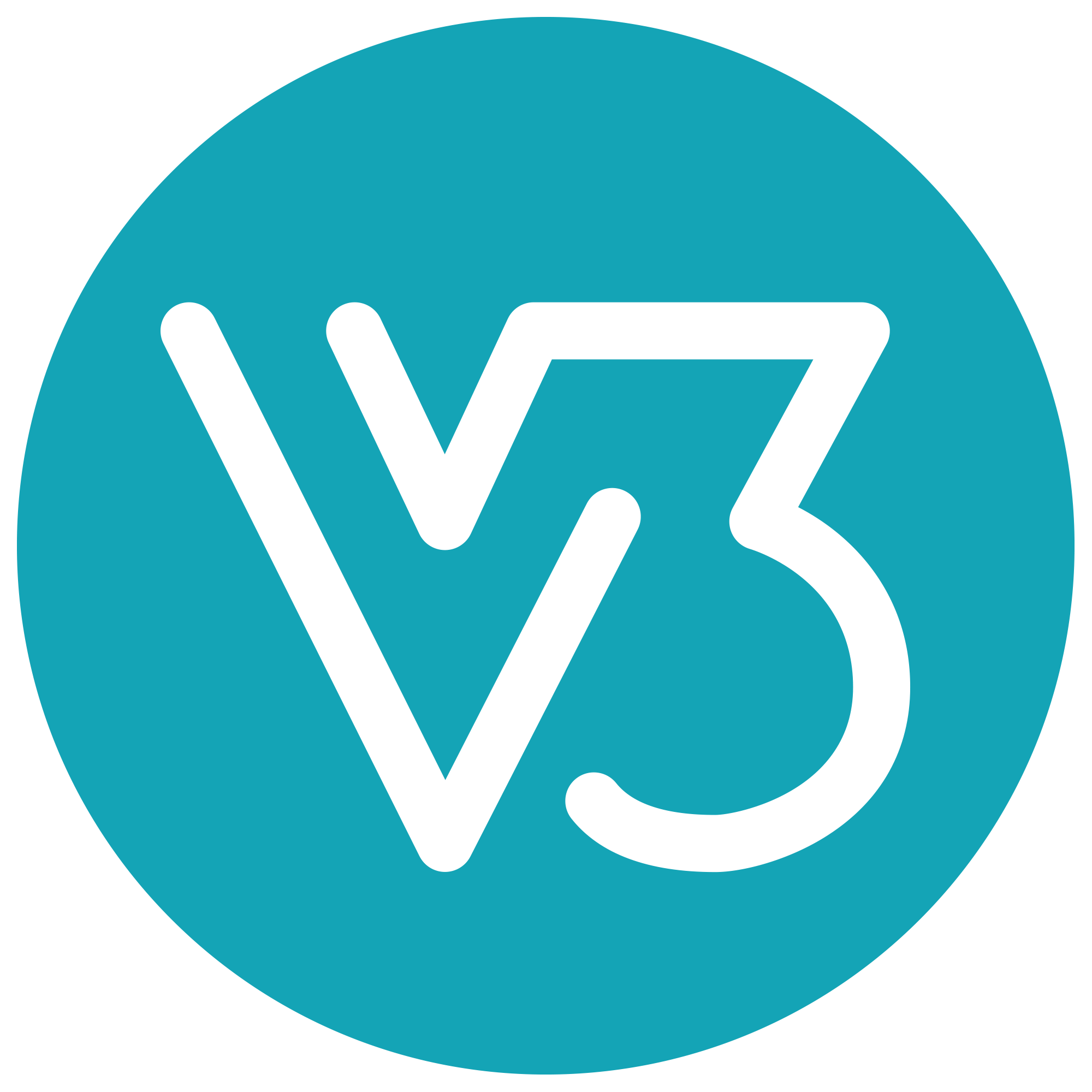 V3 Church Planting Movement
V3 is part of a national groundswell of planters and practitioners that are seeking to recover the DNA that Jesus placed in this church 2000 years ago. V3 is passionate about equipping leaders and strengthening the church. Two specific ways they do this are through their learning cohorts where leaders learn alongside other leaders and through one-on-one specialized coaching.
As a PRO member you have access to V3 leadership webinars, learning cohorts, and specialized coaching. The webinars are a free benefit, the learning cohorts are $100 off for PRO members, and can save $50 when you sign up for specialized coaching as a PRO Member. ($150 Value)
V3 is also offering PRO members a $20 discount to the annual Praxis gathering in Philadelphia. (September 26-28) ($20 Value)

Outreach Digital
Schedule a year's worth of Facebook posts in just 3 minutes!
Outreach Social makes it easy for your church to enter the world of Digital Ministry. Get your congregation activated by sharing Jesus online through your church's Facebook Page. On top of the automatic posts, Outreach Social (Part of Outreach Digital) will send you weekly emails, resources, and advice on how your church can see an increased engagement of over 300% online.
You already know your congregation is hanging out online...JOIN THEM!
As a PRO member you will receive $20 off a new subscription on top of your 1st 14 days completely free. ($20.00 Value)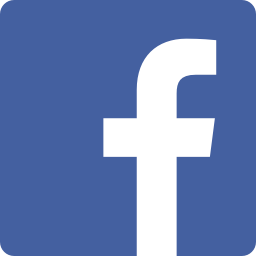 PRO Community Group
This is a sponsored group run by SermonCentral specifically as a benefit and additional resource for PRO members.
The group's mission is to be a community that builds up, encourages, and equips those who teach in churches all over the world. You'll be free to share ideas for sermons, ministry opportunities, and encouraging resources with other leaders.
The PRO Community Group is a safe place for pastors and ministry leaders to connect and share.
As a PRO member you will have access to this amazing group of like-minded leaders.
Stay Forth Designs
Stay Forth helps leaders experience both functional & fulfilling lives. In addition to life-changing coaching, consulting, and speaking experiences, Stay Forth has developed an exclusive vault of ridiculously practical resources to help you reach more impact.
As a PRO member you will receive a free download of Stay Forth Designs most popular tool, the Weekly Planning Grid. Hundreds of pastors and ministry teams are using this tool to prepare for greater effectiveness each week. ($10+ value)
ChurchLetters.org
ChurchLetters.org assists ministry leaders in what can often be the most challenging aspect of writing letters... getting started! They have over 1,100 church letter templates in over 60 categories available for members to "copy, paste, modify and send" via email or snail mail. Letters are added to the site on a regular basis.
As a PRO member, you will be eligible to receive a 20% discount off the Annual Platinum or Platinum PLUS Membership. Many bonuses are included, and Platinum PLUS has over 150 Offering Time Messages with PowerPoint. (3 years worth of messages by Caleb McAfee to use at Offering Time).
20% Savings by plan:
Platinum - 59.95 discounted to 47.95 ($12.00 Savings) Annual Renewal fee of $47.95
Platinum PLUS - 149.95 discounted to 119.95 (30.00 Savings) Annual renewal fee of $39.95
Outreach magazine
Outreach magazine is the gathering place of ideas, insights and stories for christian churches focused on reaching out to their community—locally and globally—with the love of Christ.
Awarded both secular and christian recognition for excellence in content and presentation, Outreach magazine serves as a fresh stream of practical resources and tactics for pastors and volunteer leadership in all areas of outreach.
As a PRO member, receive a 1-year subscription to Outreach magazine ($19.95 value)
ChurchJobFinder.com
ChurchJobFinder.com helps churches find and hire staff who serve in pastoral jobs and support the ministry. ChurchJobFinder.com also helps ministry job seekers find the perfect fit for their next church job by providing premium job search tools and resources.
As a PRO member, you get 70% off any package at ChurchJobFinder.com ($150.00+ Value)
ChurchLeaders Store
Your ability to move the mission and vision of your church forward is directly related to your ability to successfully manage your staff and volunteers. These resources walk you through the four key foundations to managing your people and getting things done. Here's what's included in your FREE download:
The Church Management Blueprint
27 Ministry Job Descriptions
Job Description Template
4X4 Priority Worsheet
The Effective Meeting Cheat Sheet
Landing the Meeting
Team Building Questions Worksheet
As a PRO member you will receive the 7 items listed above as a FREE benefit ($29.99 Value)
Outreach Products
With a mission to share God's love and empower the church to share the message of Jesus Christ, Outreach has quickly grown to become the largest provider of church outreach products and services in the world. Utilizing cost-effective and proven methods in a variety of forms Outreach offers books, media, film, postcard invitations, banners, bulletin covers, curriculum, church campaign materials, and much more. All of this is available to help you, the church, reach people with the gospel of Jesus Christ.
As a PRO member you can save 50% off the church resources listed below*:
Flag banner (traditional feather shaped only) - regularly $69 each ($34.50 savings). See qualifying flag banners for purchase here.
Canvas print wall art - save on singles, pairs or sets - starting at $39 each (savings varies). See qualifying canvas print wall art for purchase here.
*One offer per church, shipping not included. Not valid on custom products. Hardware sold separately. Flag banner offer valid on traditional "feather" style only - not valid on Tear Drop Flags. Offer valid to churches in the United States only. Not valid on previous orders.